What can a third party administrator offer an employer?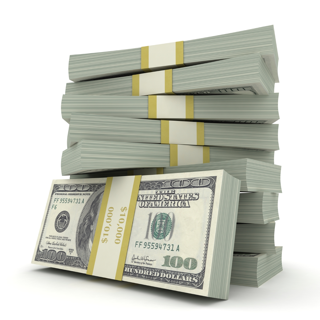 Third party administrators design and administer optimal retirement plans for employers. A well-designed retirement plan can:
Shelter more owner dollars in the plan.
Provide more attractive benefits for your employees.
Protect and retain your firm's profits.
Why Pinnacle Plan Design?
Technical expertise: Our experienced and highly-credentialed staff ensures your plan is the best it can be, while remaining compliant.
Open communication: We ensure that employers understand the features, regulations and their fiduciary role relating to the retirement plan.
Responsive service: Each client is assigned a designated pension professional with years of experience, so questions are answered correctly and rapidly and work is turned around on a timely basis.